LIFE CONNECT Retreats
"Where Science Meets Soul"

VIBRATIONAL MEDICINE CERTIFICATION
Chichen Itza, Mexico: Mar. 18-22st 2022​​​

​​PHOTO MEDICINE CERTIFICATION
​Tulum, Mexico: March. 25 - 29th, 2022

YOUR HOLISTIC GIFTS FOR YOUR MEDICAL PRACTICE
Tulum, Mexico: April 1-5th 2022

Experience the ancient healing
​​powers of Mayan Photo Medicine. Your
​Holistic Gifts For Your Medical Practice
​& Ancient Vibrational Medicine, while inducing
​its medically proven effects on the human body.
​Come and join us for our "LIFE CONNECT 2017 RETREATS"
​within the spiritual surroundings of Tulum or Chichen Itza, Mexico.
​Five whole days of science and healing with a touch of relaxation.
​What ​are your gifts, and what are you capable of? Explore your ​potential,
​while ​experiencing universal expansion! Scientific research will be reviewed
​along with your spiritual powers to assist with YOUR MEDICAL PRACTICE.
​Learn how ​to ​decrease various medical ​conditions ​such as the following:

​*
* ​Cancer
* Sleep Disorders
* Depression
and much much more...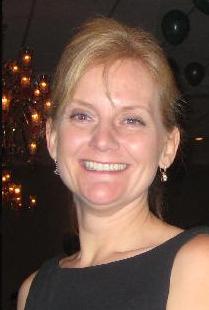 These are Certification Courses which will provide a completion certificate at the end of each course. ​​​​​​​​​Each course is taught by Gloria Warren with the assistance of Guest speakers. Healing practitioners are available to embrace a further enlightening experience.

All courses taught by ​Rev. Gloria Warren​​, and include secluded housing (2 people per room), workshops, course materials, two meals a day (along with healthy snacks), transportation to, and from the airport and off-site locations. All retreat costs do not include airfare.
10% of profits benefit INFINITY FOUNDATION of Highland Park, IL.
* Energy Deficits
* Immunity Deficiency
* Attention Deficit Disorder