Rev. Gloria B. Warren
Blanket Angel
"I am the way, the truth, and the life."
John 14:6

Blanket Angel Process:
The Blanket Angels are a group of people who wish to help in the ellimination of suffering by creating warmth & compassion where it's needed. Our team of Angels distribute blankets to the homeless and shut ins at no cost to them. If an Angel sees them in need of warmth they give them a blanket.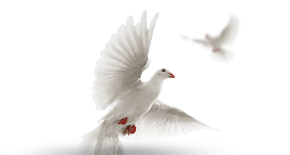 Your donation is very


important to all our Blanket Angels.


All donations go to the purchase and distribution of blankets to anyone in need. Please help us continue our compassionate journey.

Click button to donate now


or
Blanket Angels
3208 Still Hill Drive
McHenry, IL 60050

This special symbol is the Tebetan symbol of "Healing & Compassion." Gloria created this symbol because she believes very strongly in the global compassion which interconnects each one of us with the spiritual beings within all of us. It is this compassion & prayer that transforms all and leads to healing.
Matthew 10:8
"Heal the sick, raise the dead, cleanse the lepers, cast out demons. You received without paying, give without."

All blankets are given out to anyone in need. No donation is requested.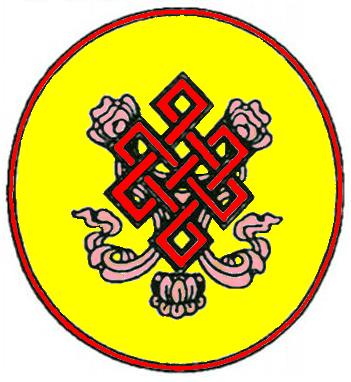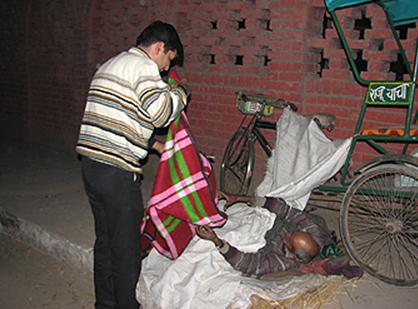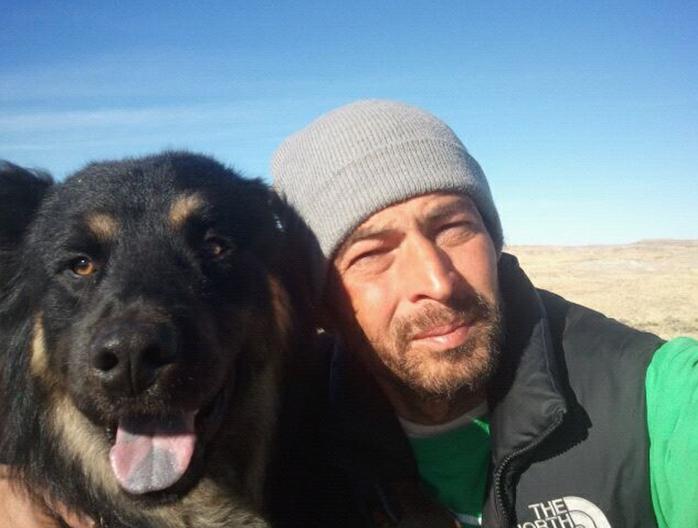 This man in need was truly greatful to receive extra warmth. Please give compassionately. This giving man is giving his gift of compassion...Thank you...
Matthew Warren is the founders of Blanket Angel's and he gives blankets to those in need. Stationed in Colorado Matthew travels around to give out these blankets. His target are those living outside and in temporary housing such as cars, Thank you Matthew for your compassion.