Rev. Gloria B. Warren
Medical Intuitive / Spiritual Architect

This is an area where you can put content

This is the Holy Trinity Tree at the Minocqua house where Mary and Jesus were seen in the summer of 2009. It glows at night.

One of Lana's magnificent soul paintings.
​Thank you Lana http://www.energy4action.com/index.jsp?pagename=adestinyreadings.html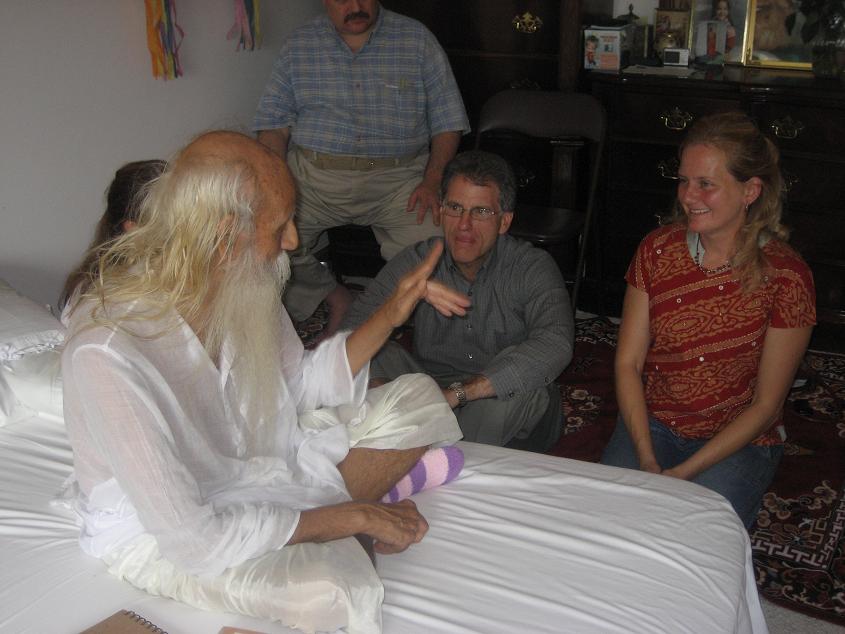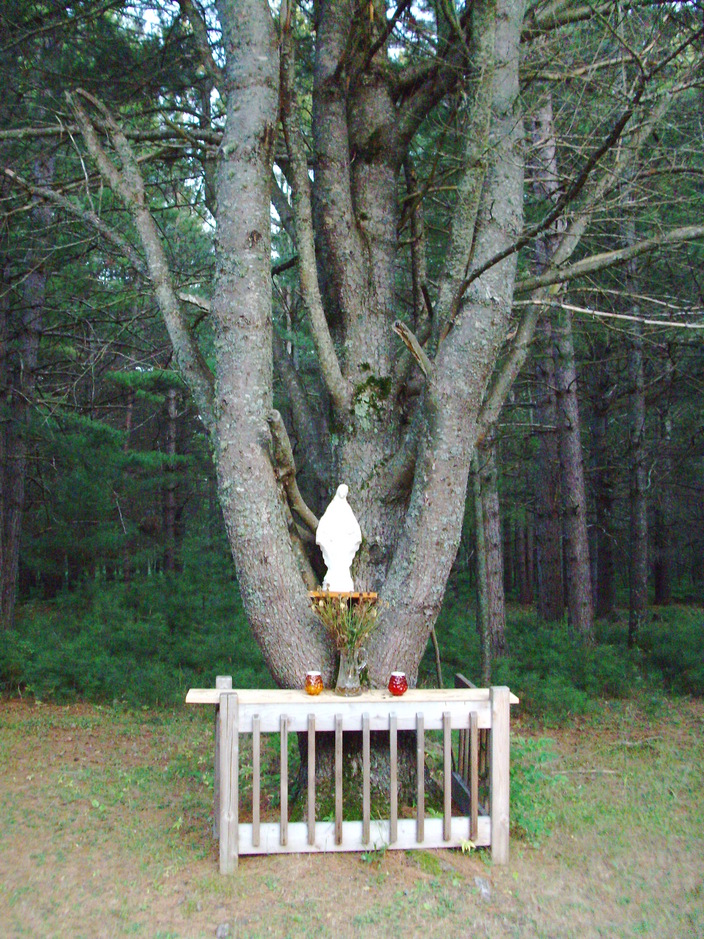 ​Gnostic Christian - Buddhist - Catholic - etc...
Follow the light of the Holy Spirit and communicate daily. As stated in the song, "We Are One In The Spirit, We Are One In The Lord."
WORKSHOPS Include:
Search for the Fountain of Youth - Anti-Aging Techniques
Eggs Over Easy - New Research Facts vs. Fiction
Medical Intuition - Techniques for Everyone
Journey Junction - Discover Your Purpose in Life
Meditation for Today: Scientific Studies Review
ENERGY NOW: See Energy, Feel Energy & Use Energy
Connect with Universal Knowledge Now:
Steps to Hearing the Divine
Crystal Knowledge - Part I
Science and Sacred Geometry
Crystal Knowledge - Part II
Healing with Crystals
Darkness vs. Light -
The Hidden Manifestations Within Your Mind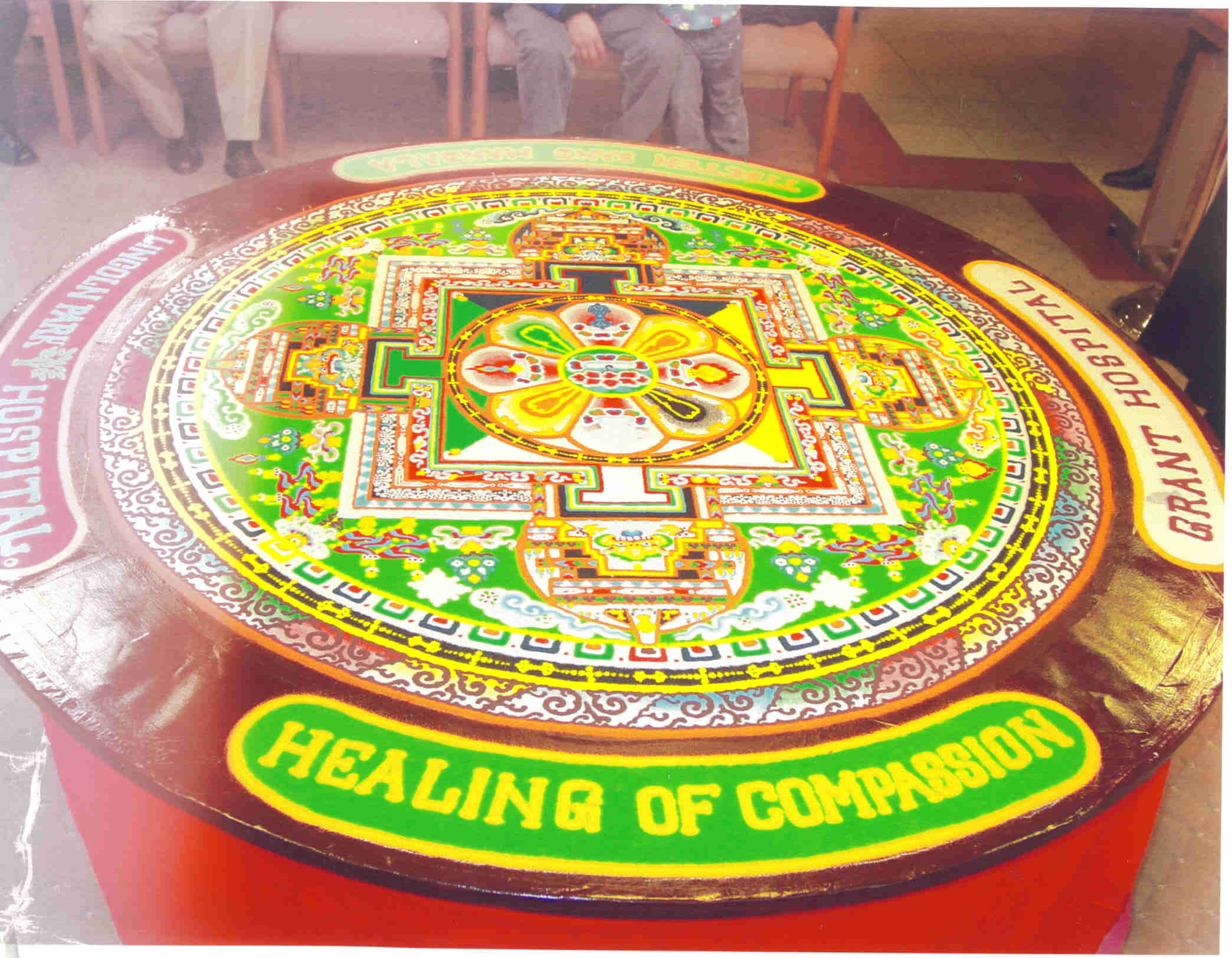 Tibetan Monks Sand Mandala; Grant Hospital